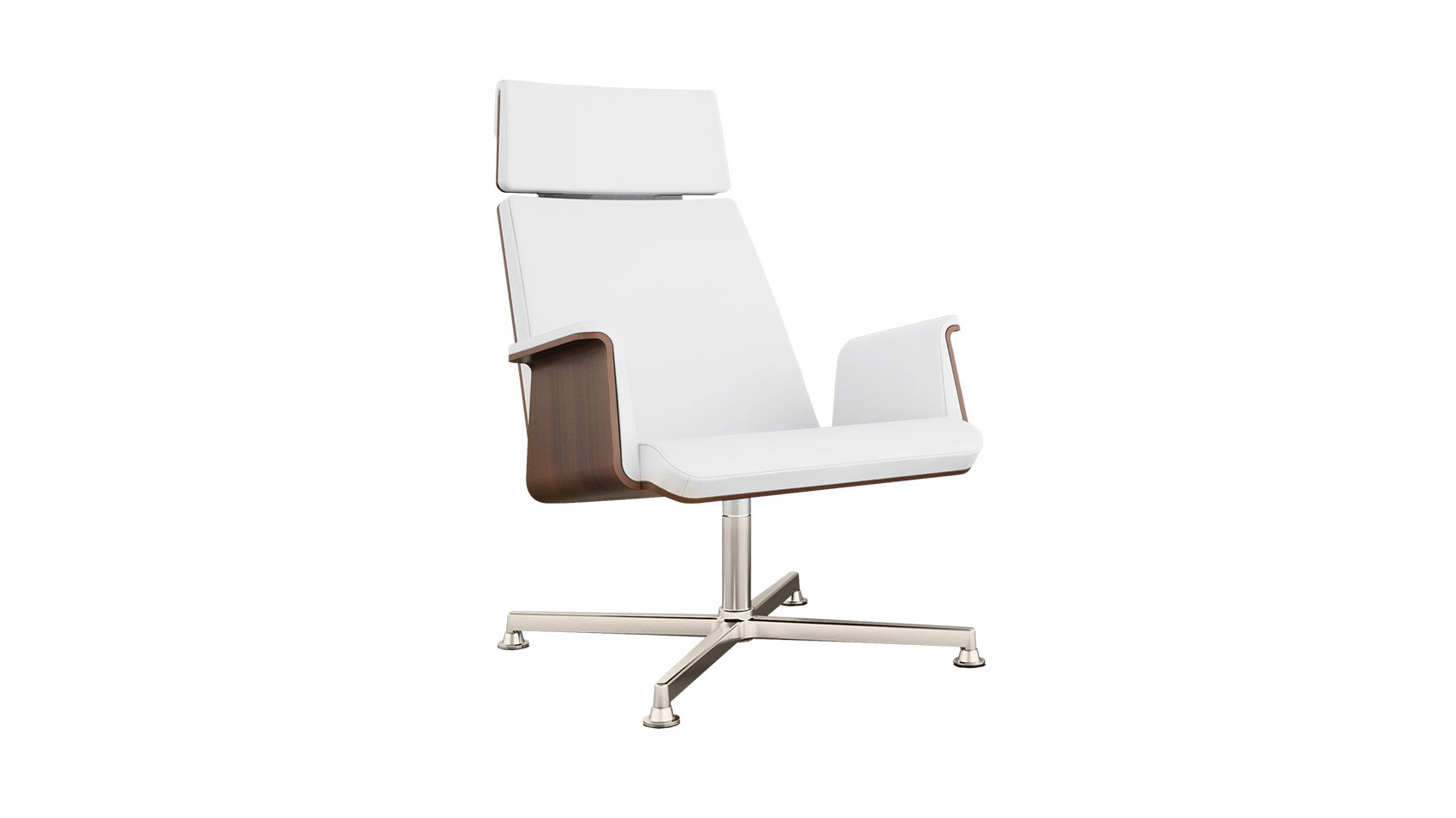 Madrid
The Madrid Seating Collection was designed to complement a variety of table heights and types including conference, occasional and desk applications. The Madrid family of seating now allows you to create a cohesive aesthetic statement while addressing the different types of conference environments within a facility.
What it looks like
Madrid, Eleven Collaborative, and Eleven Workspace
Madrid, Slate, Eleven Workspace, Flexxy, Riff, ...
Slate, Madrid, and Preview
Load more