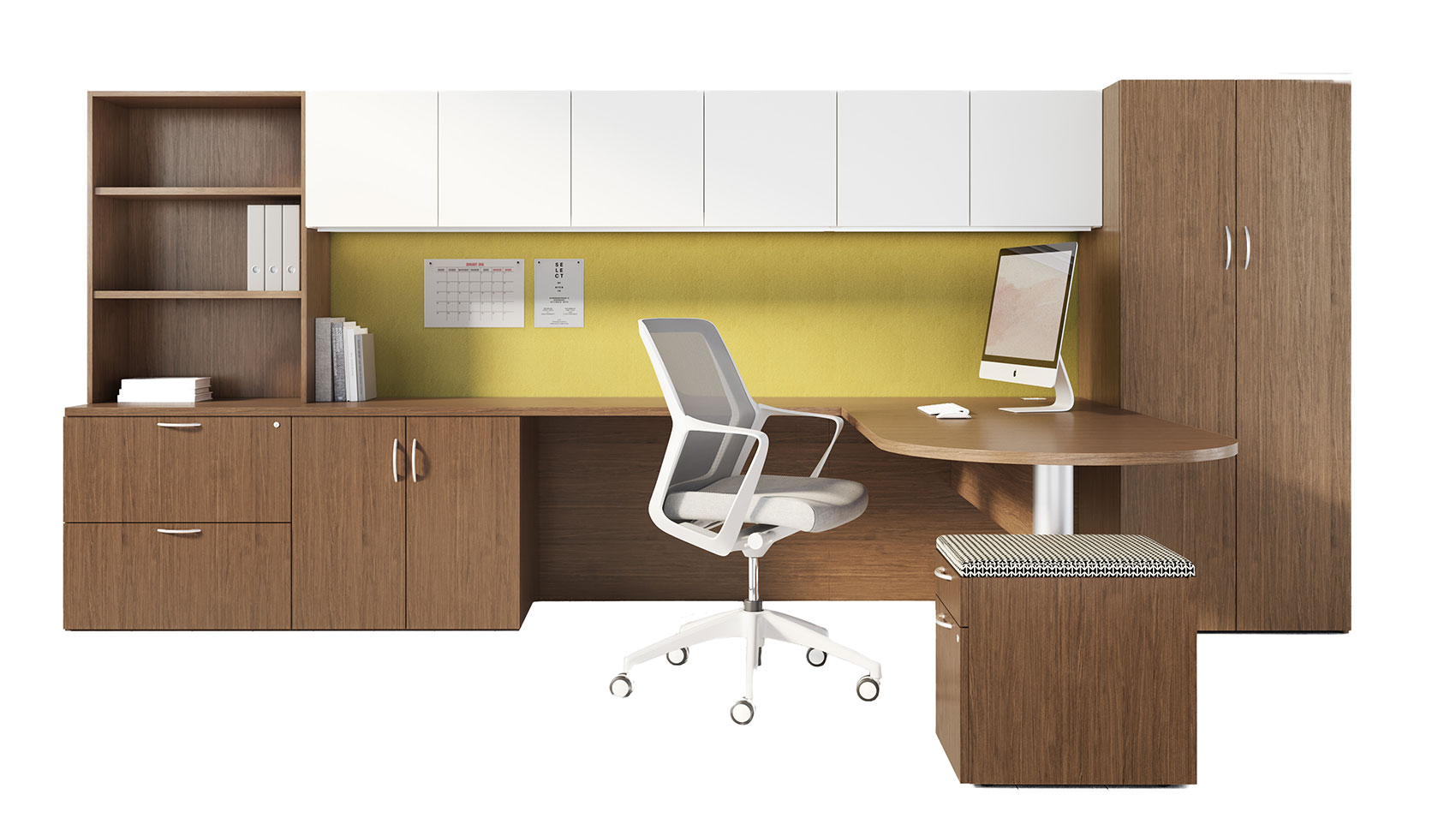 Pulse
Pulse offers the perfect space planning experience. A modular interface allows you to custom fit the right furniture for your space. Easily wrap a room for multiple work areas and keep a light and airy footprint. Use Pulse's modularity and vast color palette to brand your company's culture or highlight individual departments. Plan easier and influence work better with Pulse.
View Quickship Series
What it looks like
Load more
Options
Laminate Powder coat Pulls Edges
Related typicals
Load more
Related ideas
Want to see your photo featured on our website or Instagram feed? Post a photo of your experience with Pulse .
Upload