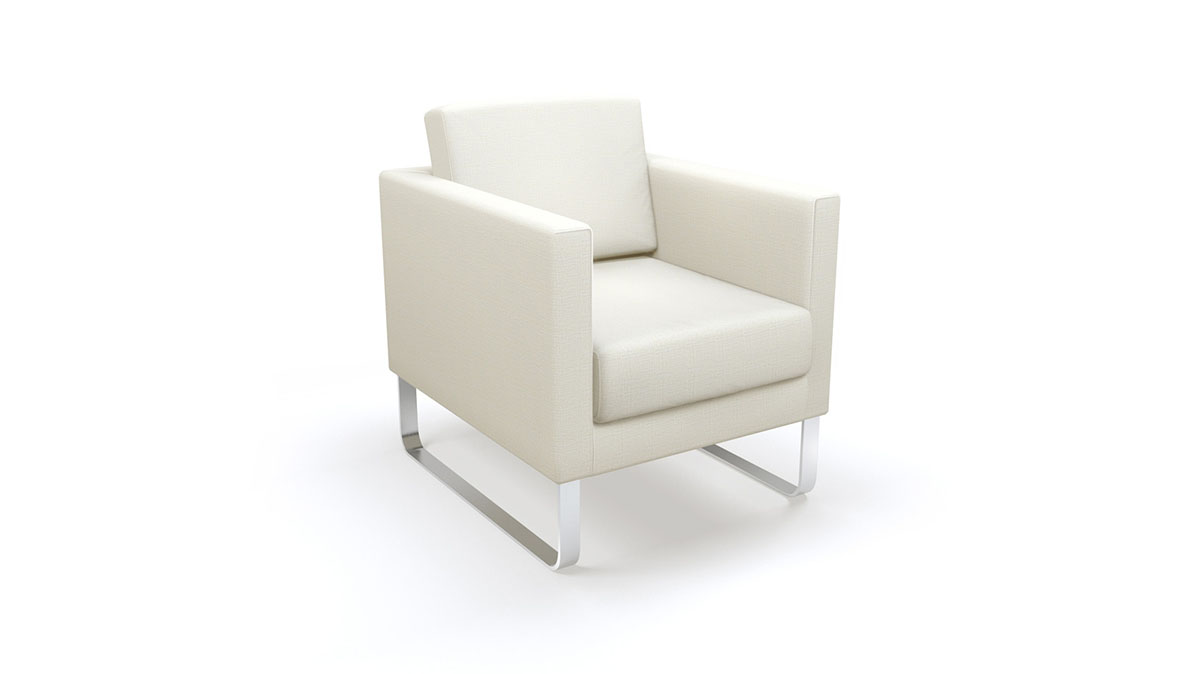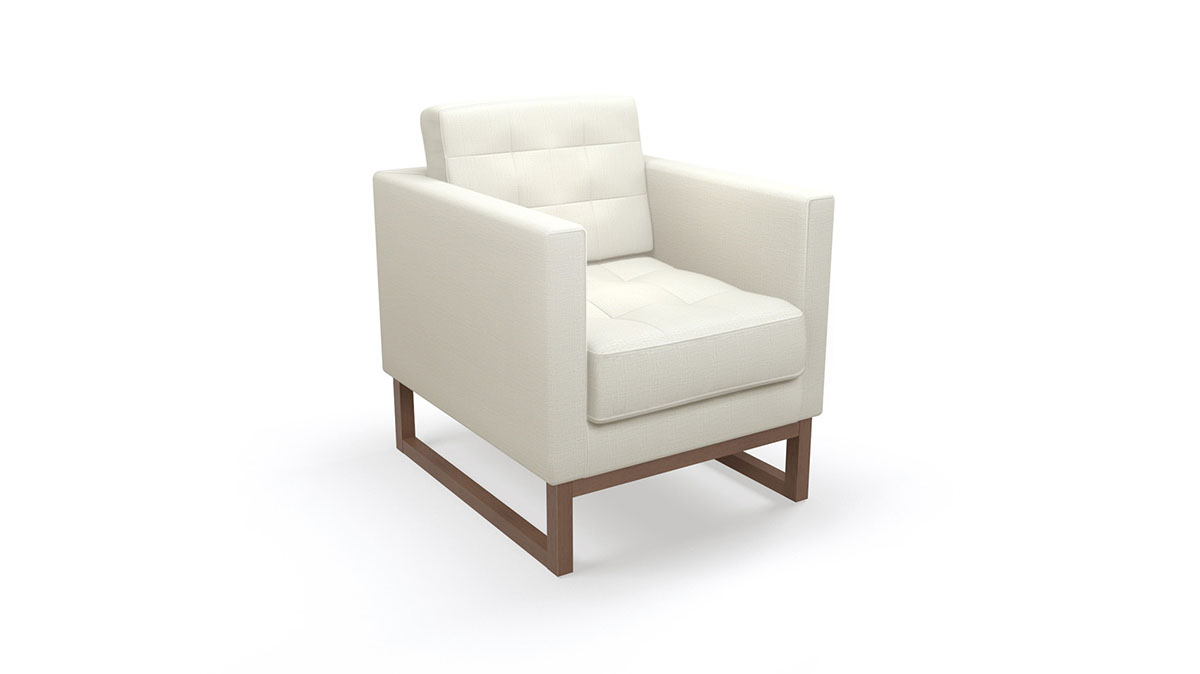 Cubic
Sometimes, undefined spaces are the most useful. With clean lines and various stitching and leg options, Cubic fits for both a quick meeting spot and a quiet corner for recharging. Create the perfect in-between space with the help of Cubic.
View Quickship Series
What it looks like
Dess, Cascade, Modern Amenity, Boost, Cubic, ...
Cubic, Cascade, Boost, Eleven Wood, ...
Mystique, Basket, Cubic, ...
Aptos, Sleek, Modello, ...
Load more
Related typicals