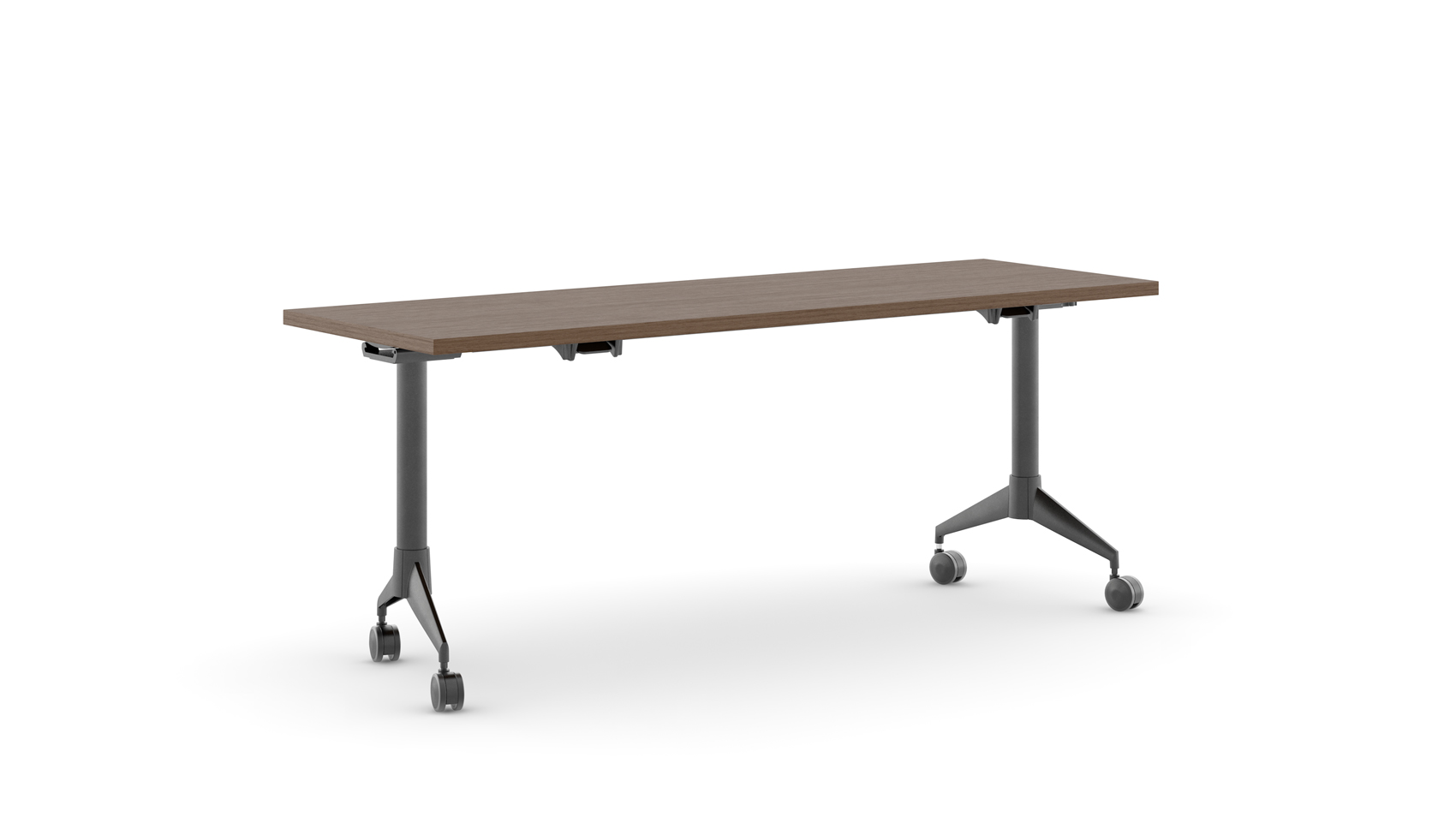 Applause
Applause is a versatile collection of tables designed to compliment any environment. With hundreds of combinations, you can choose the right shape, size, finish, and leg style to fit your space, activity, and budget. In a tech-driven world, the need for power and data drive our movement throughout the day. Technology is easily integrated into any table through a variety of power and data options. Enable active learning even in tight spaces as the tables have the option for a nesting top and foldable base.
View Quickship Series
What it looks like
Bistro, Tangent, and Applause
Applause, Hinchada, Hitch, Flexxy, ...
Applause, Bända, and Genus
Applause, Genus, and Layer
Applause, Flexxy, and Layer
Load more
Related typicals